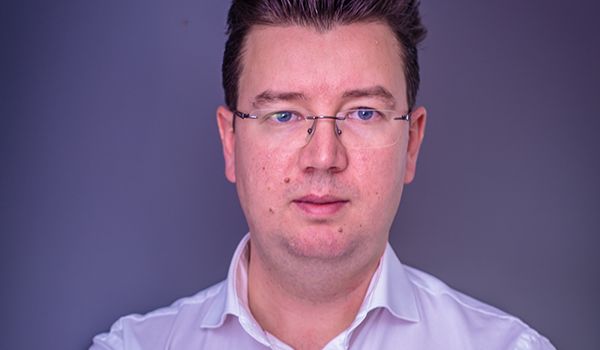 Corneliu is a Chartered Valuator and Licensed Insolvency Practitioner with 14 years experience in business consulting, of which over 8 years in a Big Four firm, last 5 of them working in corporate recovery and insolvency. He is an economics graduate with a Master in Finance.
Corneliu has considerable experience of all types of restructuring, debt advisory and insolvency assignments, across awide range of industries including leisure, retail, manufacturing and commerce.
His approach is to achieve the best outcome for the company and its creditors, only using formal insolvency procedures where needed.
He provides advice to directors and other stakeholders in turnaround and insolvency situations and additionally on insolvency acquisitions.
Corneliu is a Certified Insolvency Practitioner (UNPIR) and also a member of Romanian Valuators National Association (ANEVAR).