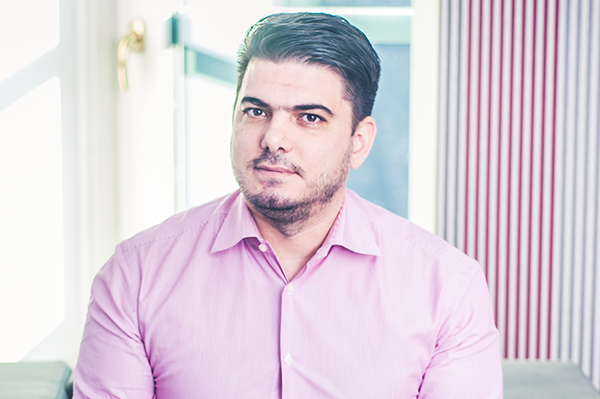 Paul Stanciu
Paul has a professional experience of over 16 years, of which over 10 years as a Big Four firm consultant, advising boards, management, investors and corporate lenders with respect to financial and operational restructuring, reorganizations, liquidations, mergers, acquisitions, divestitures, valuations, corporate strategy and structure. More >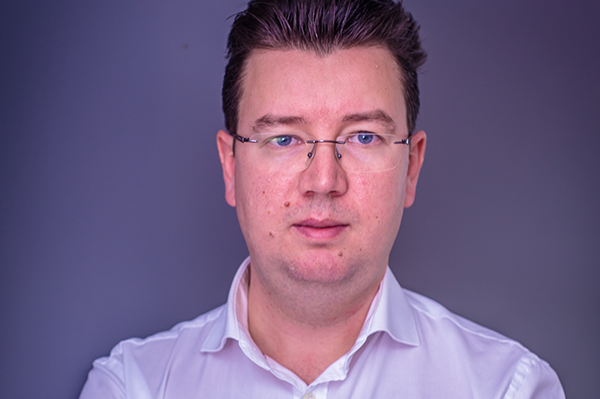 Corneliu Botnariuc
Corneliu is a Chartered Valuator and Licensed Insolvency Practitioner with 14 years experience in business consulting, of which over 8 years in a Big Four firm, last 5 of them working in corporate recovery and insolvency. He is an economics graduate with a Master in Finance. Corneliu has considerable experience of all types of restructuring, debt... More >
E: P: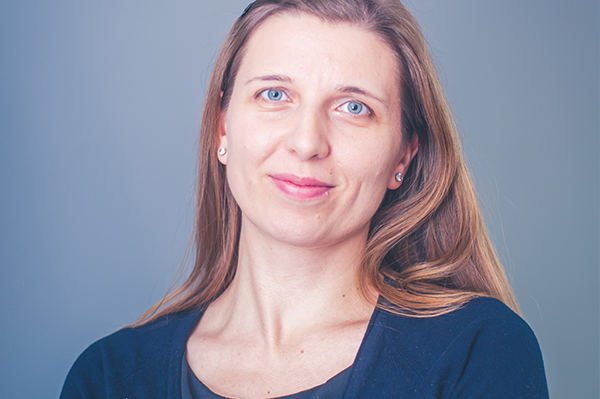 Carmen Mateiciuc
Carmen has 13 years of professional experience, including seven years in consulting and audit services in a Big Four company, working on engagements for major companies on the Romanian market, in different industries such as retail & consumer products, pharmaceuticals, oil & gas, agriculture, and other consumer & industrial manufacturing sectors. More >
E: P: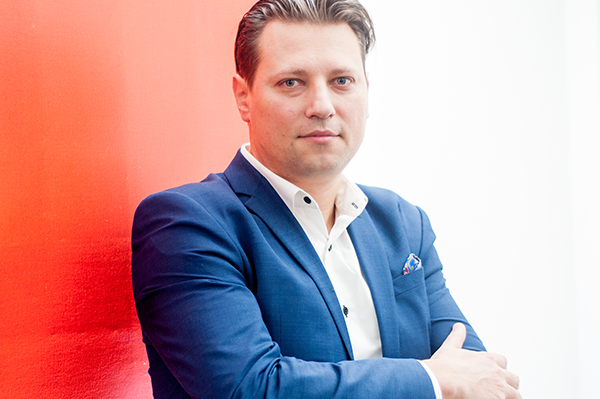 Cătălin Frunzaru
Catalin has a valuable experience of over 10 years in the financial field, working successfully for one of the top banks in the Romanian banking system. His financial expertise given by the work done especially in the private sector was substantially enhanced in the period when Catalin was part of the team implementing a project financed by the Romanian Government and the World Bank. Mai mult  >
E: P: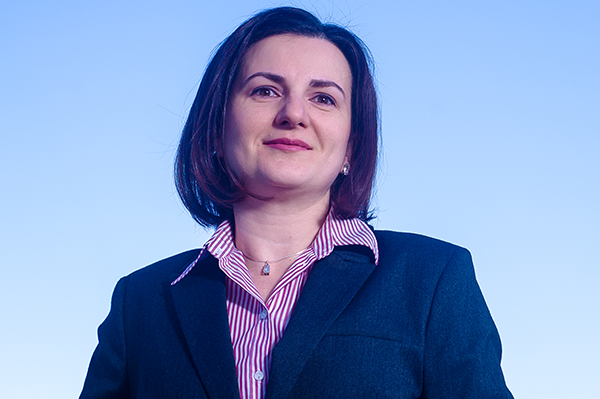 Alina Jderu
Alina began her professional training in financial and banking services, as she was working for Citibank for more than 10 years. Her role has grown from a position of senior to a position of supervisor of the "Individual Loans" team. Managing a team of over 40 employees, Alina had a great exposure to a dynamic business environment in which professionalism was a priority. Mai mult  >
E: P:
Isabela Roșca
Isabela is a graduate of a Master's Degree program in Public Relations and Communications, she has 5 years experience in marketing and advertising, and also in European projects management. Specializing in PR and communications, her professional activity started 10 years ago, in a non-governmental organization, by engaging in behavior change communication programs and delivery of training... More >
E: P: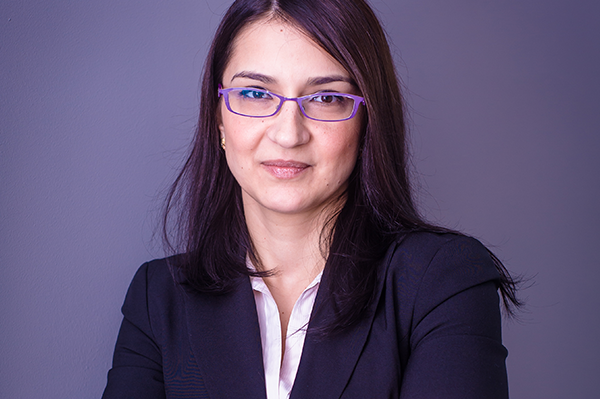 Alina Festeu
Alina has ten years of experience offering administrative support to top management, including five years in a Big Four company, where she seconded Romanian regional partners and expatriates, and the departments of Valuation, Judicial Administration & Liquidation and Mergers & Acquisitions. Mai mult  >
E: P: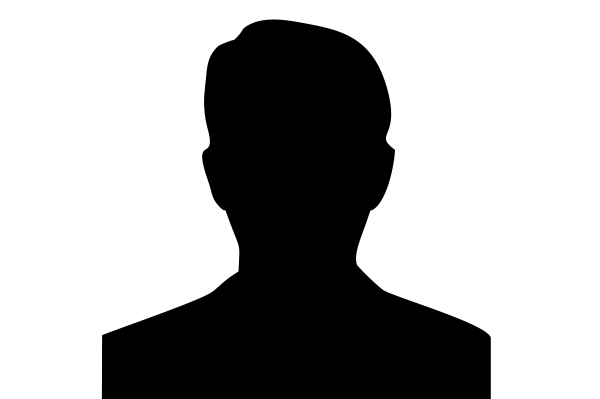 Collaborator
Vacancies: There are currently no other vacancies, but if you want to join our team, please send your CV to the address office@edgeadvisors.ro, to be registered in our database. Thank you!
E: P:
Scroll